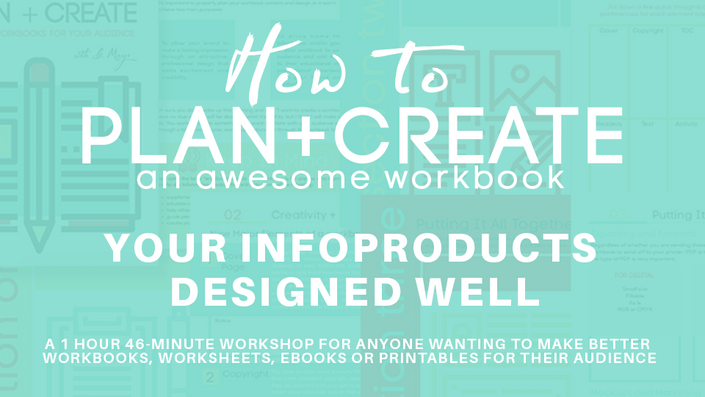 "How to Plan + Create an Awesome Workbook for Your Audience" Workshop
Because a great workbook doesn't happen by accident
Learn step by step how to plan and design your next workbook
Are you ready to learn everything you need to know to think through your content, plan out worksheets and printables, and design an amazing-looking workbook?
These principles apply whether you are using free online software or premium software like Photoshop or InDesign and I show you examples of both in this training.
I will take you step-by-step, so you can create something that:
adds value and credibility to your brand, courses, email courses, or email list.

helps your audience to retain the vital information you are providing for them.

gives your audiences the ability to have attractive printables that help them continue to learn and consistently keeps your brand in their faces.
What's even better, you will be able to create your own workbooks and freebies moving forward.
Want a quick breakdown of each section?
Section One: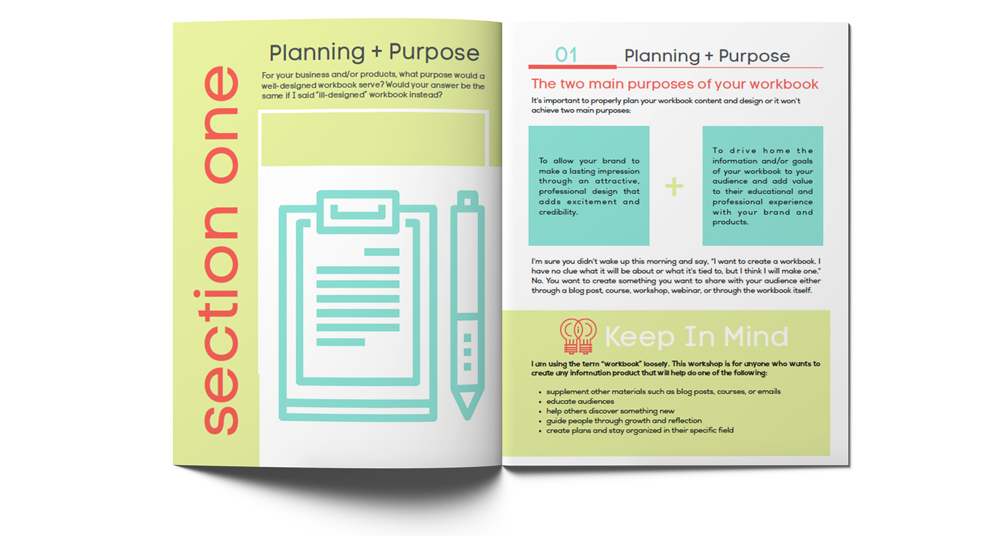 Understand the why and purpose for both your workbook as well as a step-by-step plan to develop your workbook content.
---
Section Two: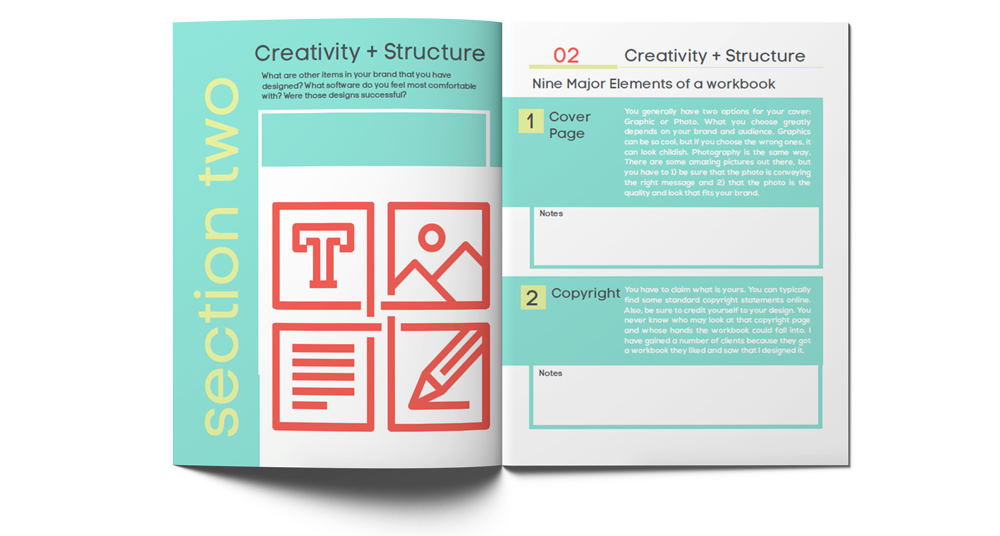 Get the nine major elements of a workbook and my personal workflow of knocking out the design. Also see tons of examples of different workbooks and learn about different design platforms.
---
Section Three: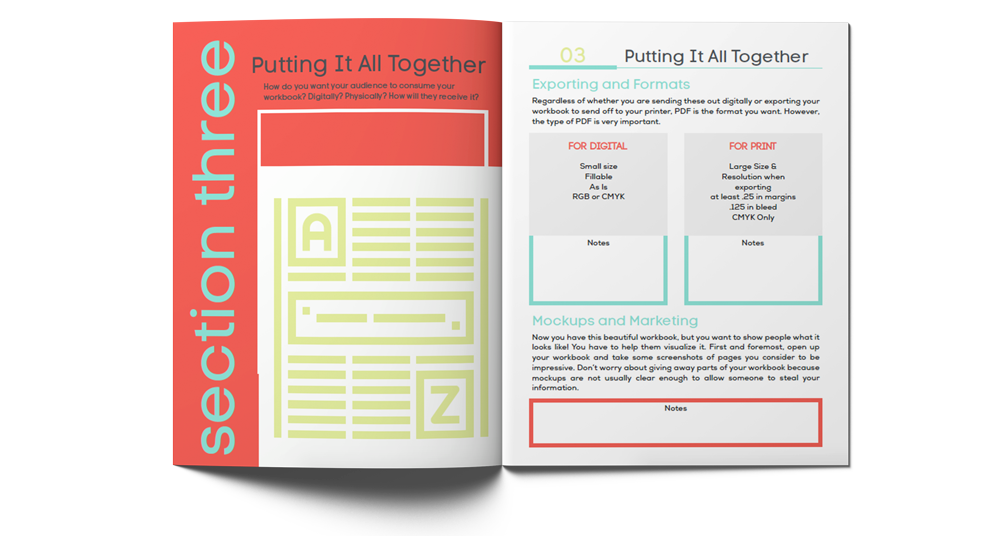 Here we discuss the details that go into digital workbooks vs. print workbooks and identify key resources to help you wrap it all up!
Your Instructor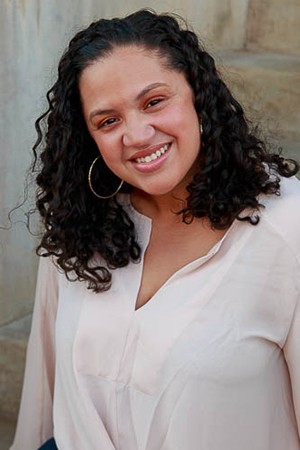 Hi! I'm Brittany Mays. On a daily basis, you will find me designing brands and courses for amazing people which I love to do and balancing my business(es) with my family (they seem to like me, so I try to stay around.)
I have seen first hand how effective the right mockups, graphics, and creative resources can be for social media, sales pages, and conversions in emails and that's why I want to show you how to create them and make them great.
Graphic design has been my thing for almost 8 years, and I have been teaching people for even longer. You can always find me at BMays.com.
I also co-create an awesome "blog-in-print" for creatives named The Independent. If you want even more great information and resources for your business, check there.